Knights Baseball and Softball
The Knights Baseball organization was founded in 2002 with a goal to provide an elite summer baseball program for young men in the Nashville, Tennessee area who wanted to play baseball at a highly competitive level.
2019-20 Knights Baseball Tryout Announcement (Fall '19/Summer '20)
Knights Baseball, Nashville's largest and most elite travel baseball program, has announced its 13u-18u team tryouts. Tryouts will take place August 3rd and 4th at Shelby Park Baseball Fields (2009 Sevier Street, Nashville, TN 37206).
Knights Baseball is one of the premier travel programs in the nation. Each age group is invited to and participates in the top tournaments and heavily recruited showcases during the Fall and Summer months. Tournament locations include Indianapolis, Atlanta, Cincinnati, Fort Myers and Nashville.
Along with attending the top tournaments/showcases in the nation, college placement is the biggest asset of becoming part of the Knights Baseball Family. The 2019 recruiting class saw over 40 players taking their talents to the next level. This group of talented players signed at schools such as Vanderbilt, Auburn, Cincinnati, Xavier, Purdue, Delta State, DePauw, Dyersburg State CC and several other DI, DII, DIII, and Junior Colleges. They joined the over 250 Knights Alumni who have played at the college level.
There will be an on-site registration, no need to register early. The tryout fee is $10.
For players who are unable to attend and need to setup additional workouts or have any questions, please email knightsbaseballtn@gmail.com.
Saturday August 3rd
13u (2025)/14u (2024)
9:30 Registration
10:00-12:00 Pro Style Tryout
15u (2023)/16u (2022)
12:00 Registration
12:30- 2:30 Pro Style Tryout
17u (2021)/18u (2020)
2:30 Registration
3:00- 3:30 Pro Style Workout
3:30 – 5:00 17u/18u Game
Sunday August 4th (Invited Players Only)
10:00 13u/14u Game
12:30 15u/16u Game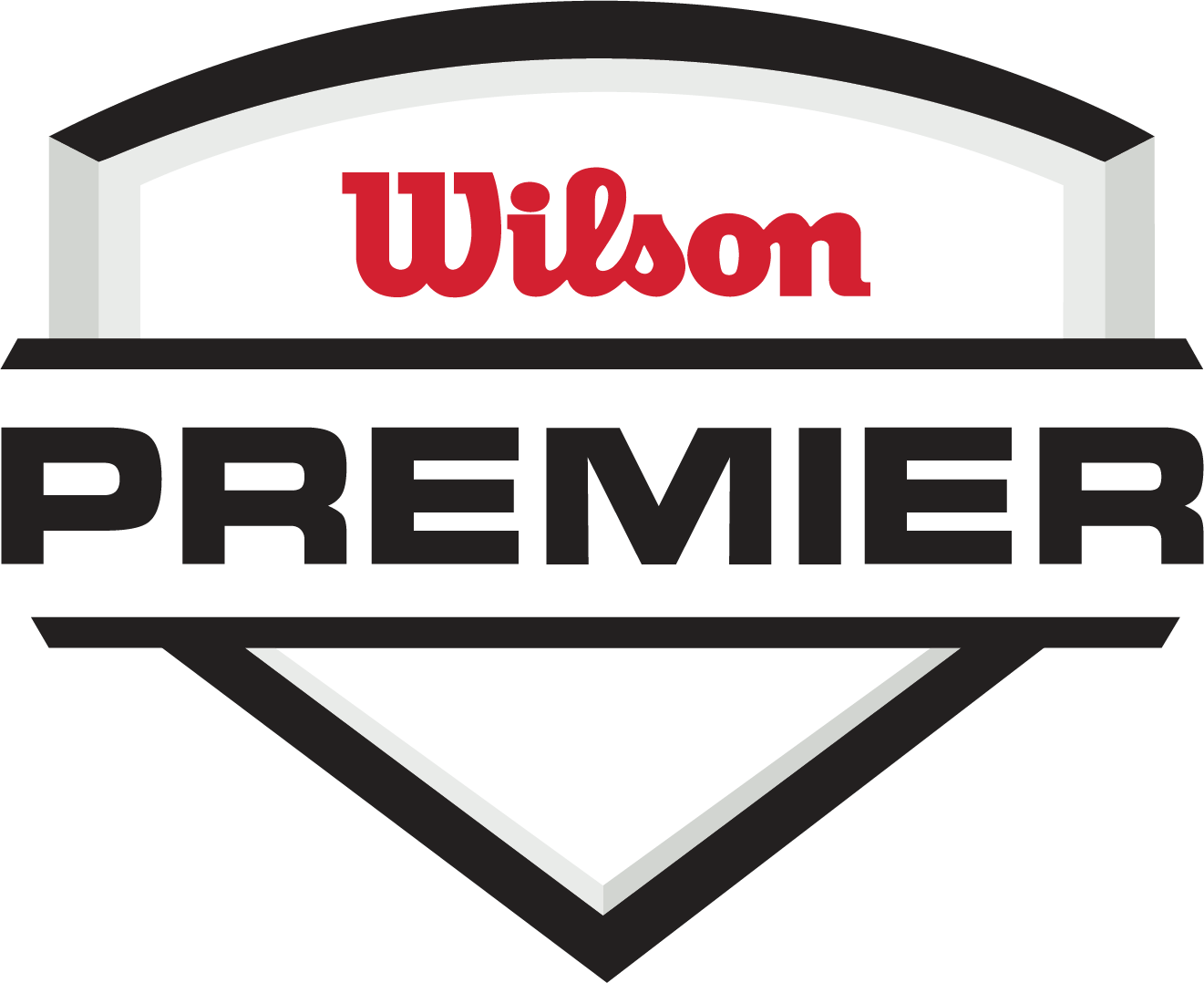 Perfect Game released the top programs of 2018. Once again the Knights come in on this list and prove why they are one of the top programs in the Nation.
Middle Tennessee State University
Southern Illinois University
Tennessee Tech University
Tennessee Tech University
Vol State Community College
Frontier Community College