Knights Baseball and Softball
The Knights Baseball organization was founded in 2002 with a goal to provide an elite summer baseball program for young men in the Nashville, Tennessee area who wanted to play baseball at a highly competitive level.
Knights 8u-12u Tryout Information
The Knights Baseball Organization will field 8 teams from the 8u-12u age group for the Spring/Summer of 2020. If you are looking for a team and would like a tryout please contact one of the coaches below. You can also fill out a Become a Knight form on our website at knightsbaseballtn.com.
Knights Baseball 9u - Looking for full team. (Contact Jason at 615-983-8885)
Knights Baseball 11u Campbell - Quentin Campbell (nationalelitesports@gmail.com, 615-631-7500)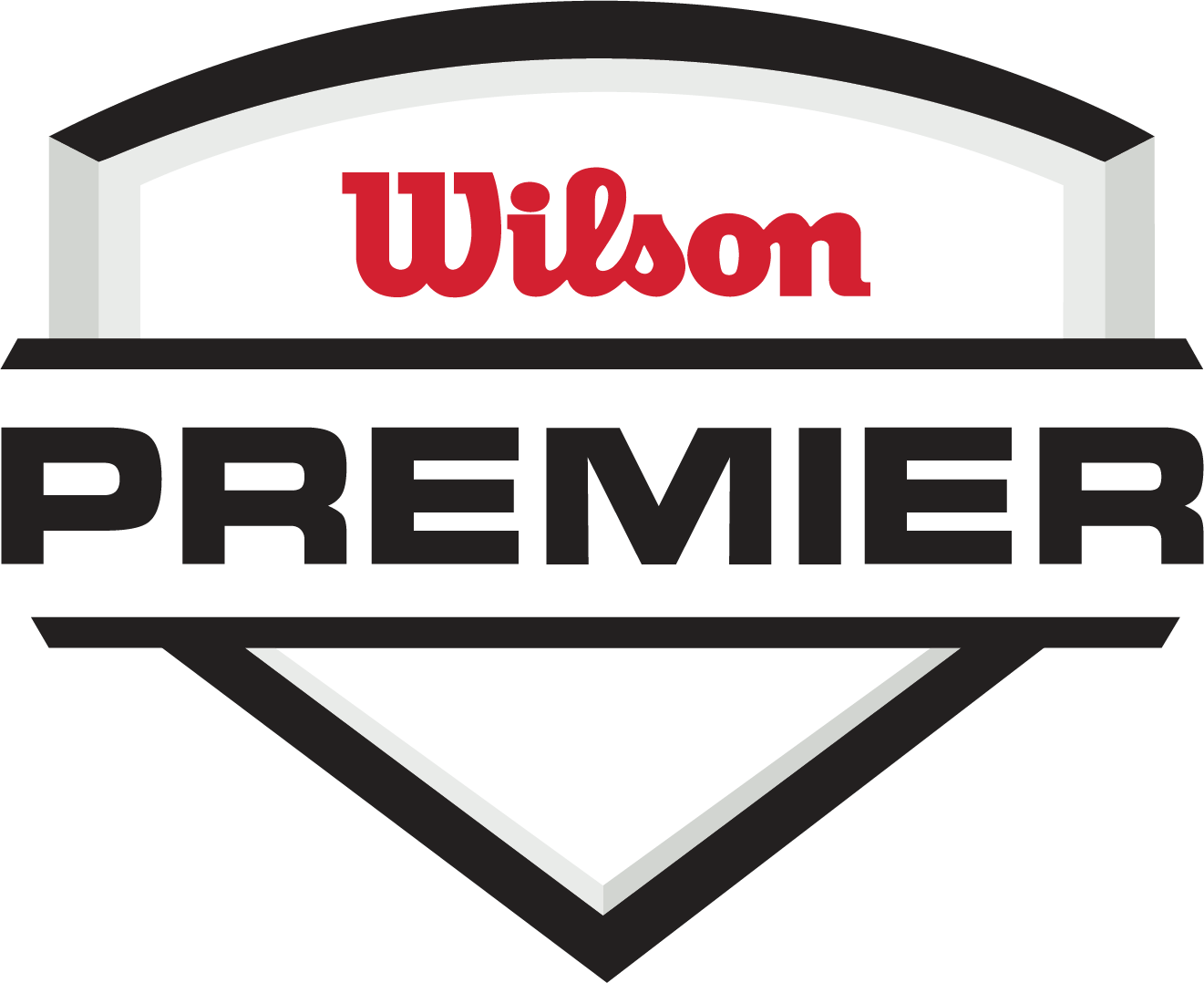 Perfect Game released the top programs of 2018. Once again the Knights come in on this list and prove why they are one of the top programs in the Nation.
Middle Tennessee State University
Southern Illinois University
Tennessee Tech University
Tennessee Tech University
Vol State Community College
Frontier Community College